Your streaming partner
LIVE BROADCAST OVER IP / LIVE STREAMING IN HD QUALITY
VIDEO MEETS WAN
READY FOR LIVE BROADCASTING VIA IP?
We at SwissNews Inc. are ready.
We have developed a self-contained IP Broadcast Streaming system.
SNIPNET - SwissNews IP Network (SwissNews own System)
SLB-IPNET -Secure Live Broadcast IP Netzwerk (Customer System)
WAN/LAN or 4G/5G connection for absolute reliability.
IP WORKFLOW:
With SNIPNET & SLB-IPNET, the workflows remain almost the same.
It even gets easier!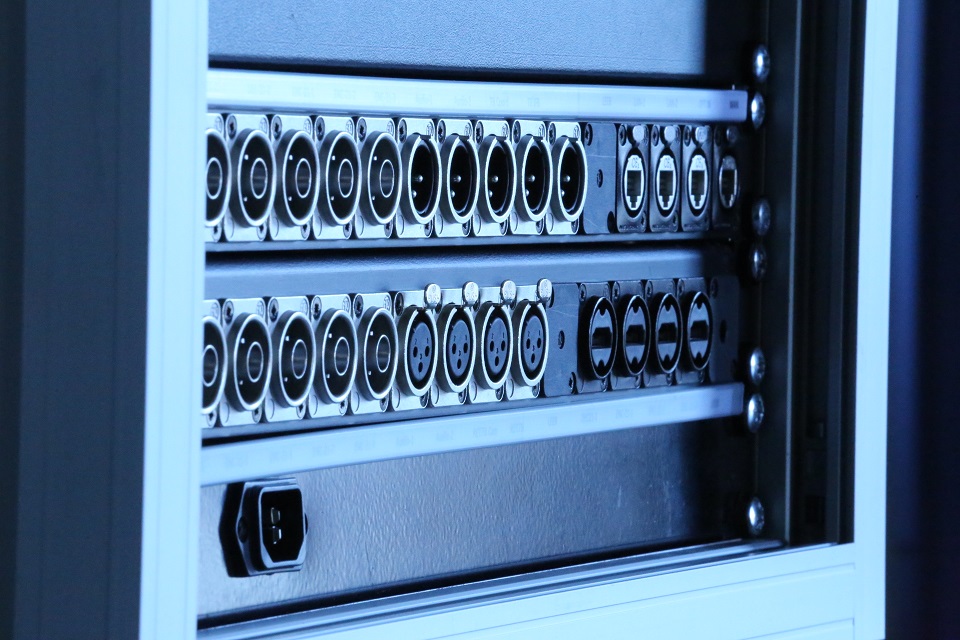 SEND & RECEIVE VIA IP / STREAMING IN BROADCAST QUALITY
The pure workflow between the IP transmitters and the IP MCR's is very similar in comparison to the conventional Tx/Rx philosophy.
STREAMING: RX & TX PHILOSOPHY
The philosophy does not necessarily have to be completely changed!
Broadcast certified hardware IP Encoder & Decoder replace Satellite Encoder and Decoder. Frequencies become IP addresses. The IT connection "replaces" the satellite provider.
SDI INPUTS & SDI OUTPUTS
There is SDI and HDMI input and/or output at the respective IP encoder or IP decoder,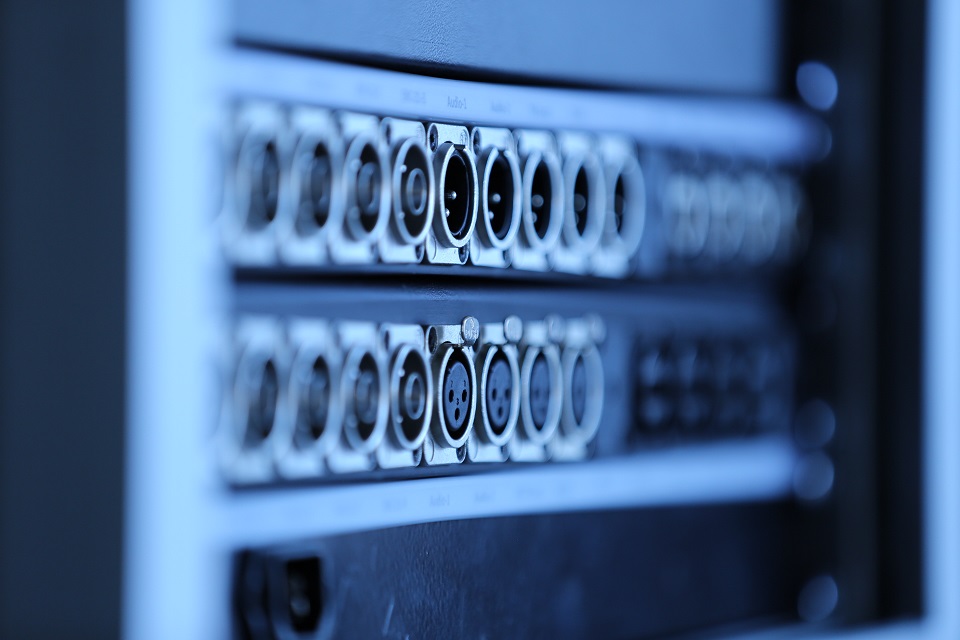 THE SYSTEMS SNIPNET & SLB-IPNET CAN BE THE SOLUTION!
For information, real time tests and inquiries, please contact us on +41 44 44 00 515
___________________________________________________________________
YOUR CONTENT PRODUCTION PARTNER / BROADCAST LIVE PRODUKTION
News
19.10.2021

| Streaming in H.265 with up to 100Mbits/s per signal. Our broadcast certified live streaming units can generate, in H.265 mode, with up to…
More

12.09.2021

| We were allowed to support AWS during a multicam production in Zurich with our professional broadcast services. Among other things also…
More